Now that we're finally back to in-person learning, we want to get back to introducing you all to our amazing students! Today, our spotlight is on Yoseif & Nahom! Yoseif & Nahom are brothers from Eritrea, a small country in Eastern Africa. When their family first moved to the United States, Yoseif was seven years old and Nahom was four years old. Now, Yoseif is in 6th grade and Nahom is one of our 2nd graders.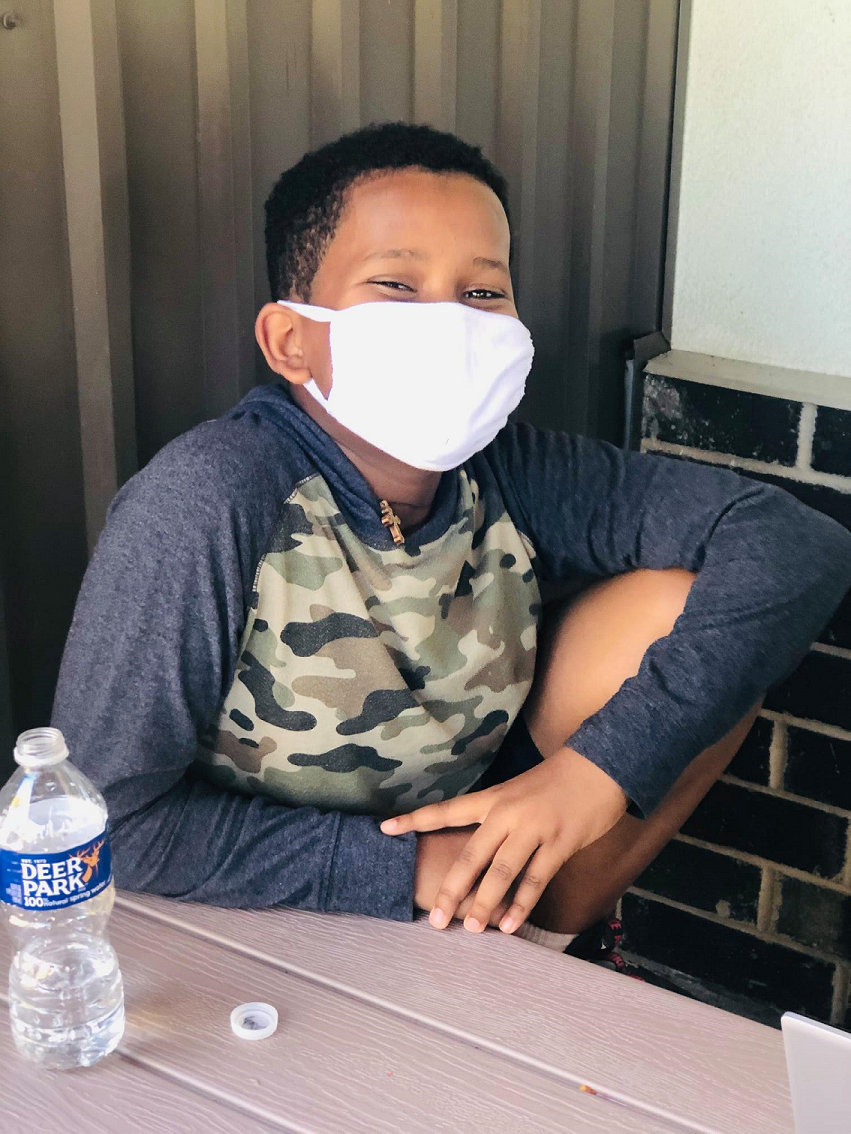 Since their family spoke almost no English when they got to the United States, Yoseif learned English mostly by going to school.  However, his teachers moved quickly through their lessons and he found himself struggling to keep up simply because he could not understand what they were saying. He also moved around to several different schools before coming to the Nest which made it difficult to connect with his teachers and classmates. Yoseif loves the smaller class sizes at the Nest because his teachers can give him more individual attention and adjust the pace of class to make sure everyone is understanding. His favorite subjects now are biology and math. Yoseif is quiet, but kindhearted, polite and always willing to lend a helping hand!
Nahom is full of energy, always bouncing from one thing to another and might affectionately refer to you as "chicken nugget"! His favorite part about going to school at the Nest is getting to learn from his teacher, Ms. Debbie, who he describes as "kind" and "caring". Nahom's favorite subjects are math and P.E., he loves to play soccer and he is also a master of puzzles. Nahom is a friend to all and a joyful helper! On any given day, you might find him outside playing soccer with Michael, spinning Beyblades with Ivan, or building Legos with Alison and Jerlin.  Yoseif and Nahom are both such a joy to have at the Nest and we are so happy to be able to share a little bit of them with you!